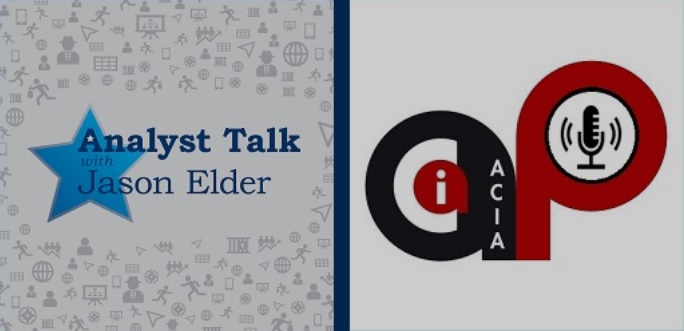 We are pleased to announce that the ACIA will now be producing Podcasts on the first Thursday of the Month.
We are also pleased to welcome Jason Elder and Mindy Duong from LEAP - Law Enforcement Analysts Podcasts - who will kindly be hosting our podcasts on their site.
Our guests will be from a variety of backgrounds, experience and profession, but all with valuable and insightful views on Crime & Intelligence Analysis and it's place in modern society.
The purpose of these podcasts is to provide a support network, to improve analyst development, and create a critical mass to help improve change. It is all about coming together with others to share experiences, information and ideas so we can all develop regardless as to where we are in the world.
We would like all our listeners to be open-minded and allow us to network and promote the profession.
As ever, in the spirit of collaboration, if you would like to hear a particular speaker (or know one!), or have a subject matter or theme you'd like to hear about, drop us a line at podcasts@acia.org.uk
---
Podcast 001 - 'Missing in plain sight' - Neil Smith and Dave Grimstead from Locate discuss Open Source Intelligence and how information is used to find missing people. Locate also have their own Podcast called The Missing, which you can check out here. They're also looking for Analyst volunteers to help out on a new project starting March 2021. Get in touch if you want to try something different!
About the guests: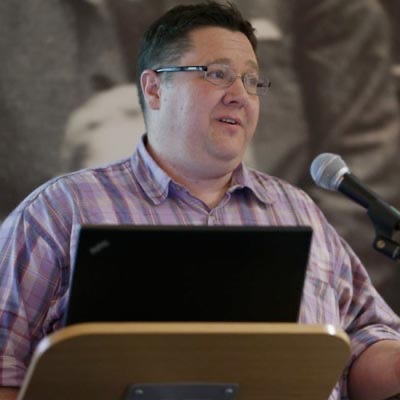 Neil Smith: After serving over 10 years as a police officer in a UK Police force, Neil has spent most of the last 15 years as a full-time investigative researcher for a mixture of clients. Neil regularly speaks on the subject of open source intelligence and using the internet as an investigative tool at a number of conferences and events both in the UK and around the world.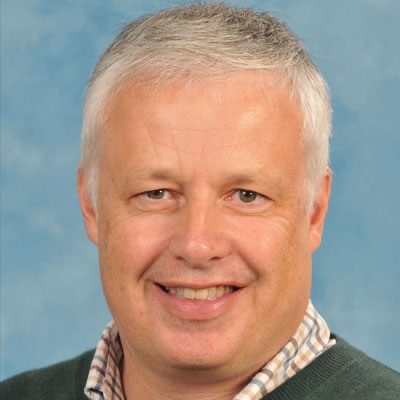 Dave Grimstead: Dave has worked in the field of international and serious organised crime with the UK National Crime Squad (now NCA). He has utilised his experience in covert operations, leading successful investigations to tackle trafficking of drugs and people. Dave enjoyed a distinguished policing career as a Detective Inspector; leading and managing complex investigations from kidnap and extortion to child homicide.
---
Other Podcasts and Channels you may find of interest